Motorcycle Transport – Expert Motorbike Collection and Delivery Service
Trusted UK Motorcycle Transport Experts
Looking for reliable and trusted motorcycle transport services in the UK? Look no further than Move My Bike.
With over 10 years of experience, our family-run business offers secure and hassle-free transport services across Wales, England, and Scotland.
Whether you're a general member of the public or a large dealership, we can collect and deliver your motorcycle with our modern vehicles built specifically for motorcycle transport.
We provide free quotes, insurance, and inspect every motorcycle at both collection and delivery points.
Trust us to treat your motorcycle as if it were our own – contact us today!

Convenience: We offer a hassle-free solution for those who do not have the time or resources to transport their motorcycle themselves.
Safety: Our team have the equipment and expertise necessary to safely transport motorcycles, ensuring that they arrive at their destination in the same condition as they were when they were picked up.
Insurance: Move My Bike offer insurance coverage for transported motorcycles, giving customers peace of mind knowing that they are protected against any potential damage or loss.
Efficiency: Our team have the experience and knowledge to transport motorcycles efficiently, minimizing the time it takes to get them from point A to point B.
Cost-effective: While some people may think that transporting their motorcycle themselves will be cheaper, they often overlook the cost of fuel, time, and potential damage that could occur during transport. A professional transport service can offer a cost-effective solution that takes care of everything for you.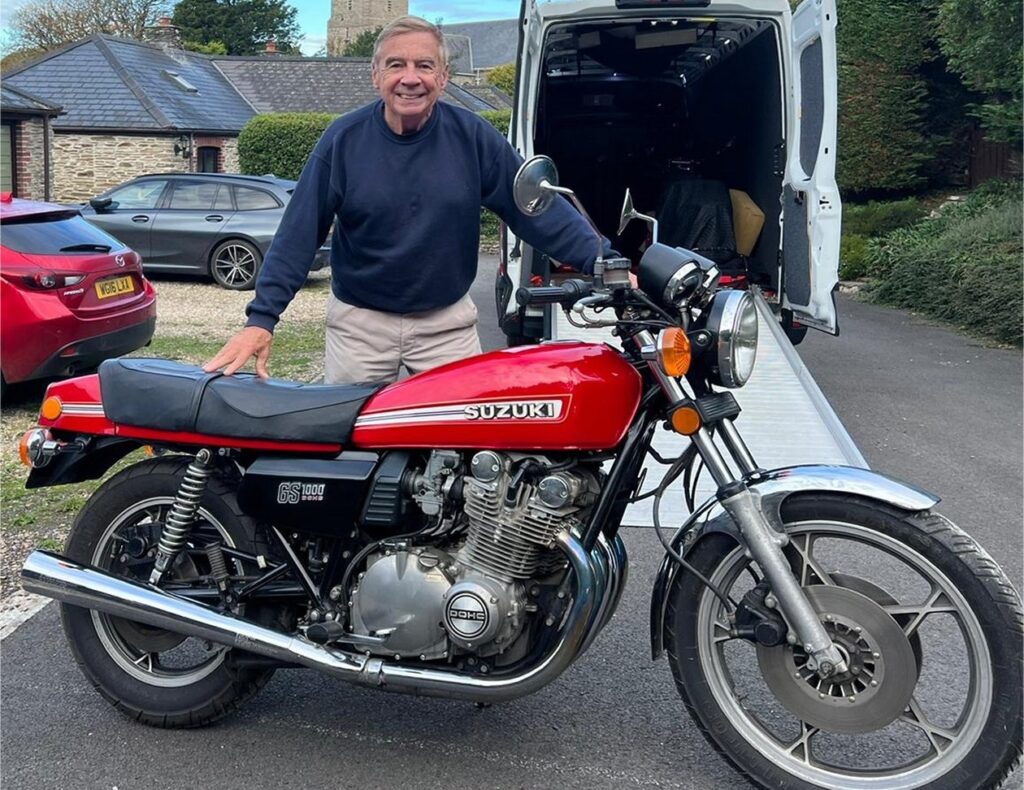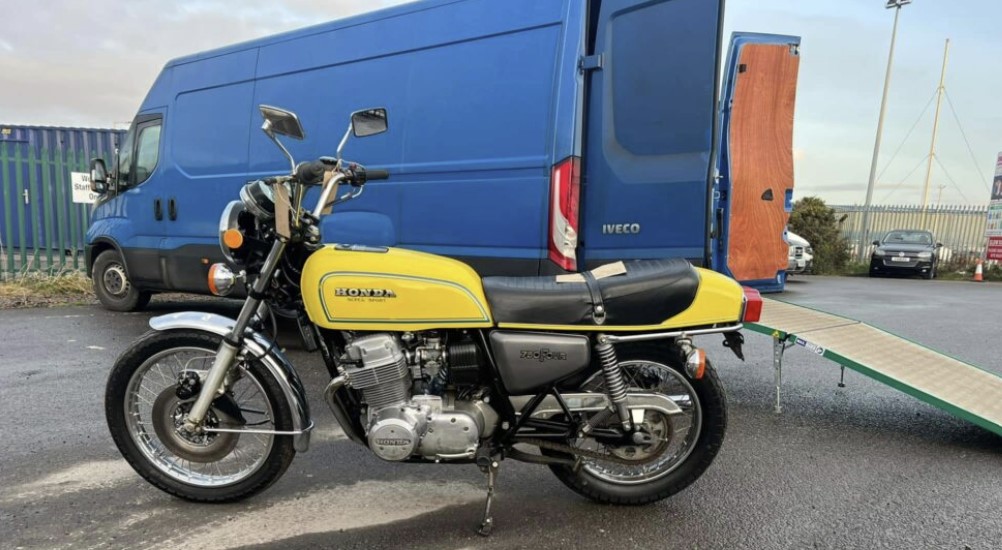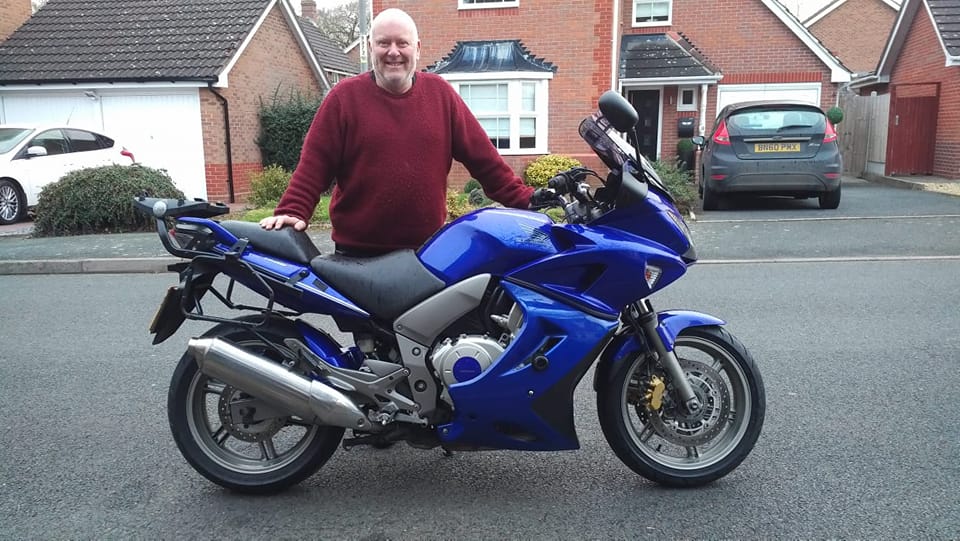 So, What Do We Offer At Move My Bike?
Free Motorcycle Collection & Delivery Quote
Motorcycle Transport to Wales
Motorbike Transport to England
Motorcycle Transport to Scotland
Motorbike Collection & Delivery For The Trade and General Public
If you've bought a motorbike that's far away, we can deliver it!
Why Choose Move My Bike?
5 Star Rated On Reviews.IO & A Reviews.IO Trusted Website
£200K Specific Motorcycles In Transit Insurance
Modern vehicles built for Motorcycle Transport
In addition, no motorcycle transported by Move My Bike will have suspension compressed during transit
All motorcycles transported will be inspected at both collection and delivery points
Every motorcycle is treated as if it were our own
Click here to check out motorcycles we have transported previously!

This website is part of the Move My Bike group.